All products are added to your cart.
Passatore Pipe Tool Chrome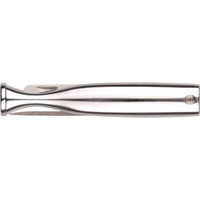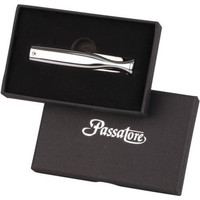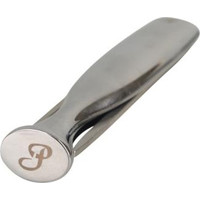 Related products
Pipe Savinelli Cherry 111
Italian pipe made by Savinelli. Black acrylic mouthpiece. This pipe is made of high quality bruyere. 9 mm. filters or you can use the famous Balsa system.
Pipe Zorr
Smooth briar pipe for a very nice price, acrylic mouthpiece with 9 mm. filters.
Pijp Winslow Crown 200
This is a brand new pipe made by Poul Winslow in Denmark. Made of Briar hand selected personally by Poul himself.
Pipe Nording Freehand Seagull
This is a brand new pipe made by Erik Nording in Denmark. Black briar pipe rusticated with natural waves and some rustic parts on top. Acrylic mouthpiece, without filter.