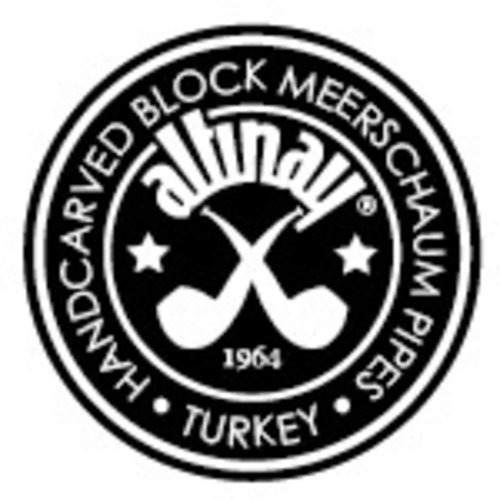 Altinay Pipes
One of the best known and also one of the better meerschaum pipes are from the brand Altinay. The pipe maker Necdet Altinay started his apprenticeship at the age of 14 and started his own company in 1964. Very soon his pipes went around the world, because of the excellent quality.

In addition to his own brand, he has also manufactured various pipes for Dunhill, Peterson, Chacom, Brebbia and a number of others. It still means something if renowned brands want to put their name on it.
Meerschaum is known for its cool and neutral taste.
Sold Altinay Smoking Pipes: