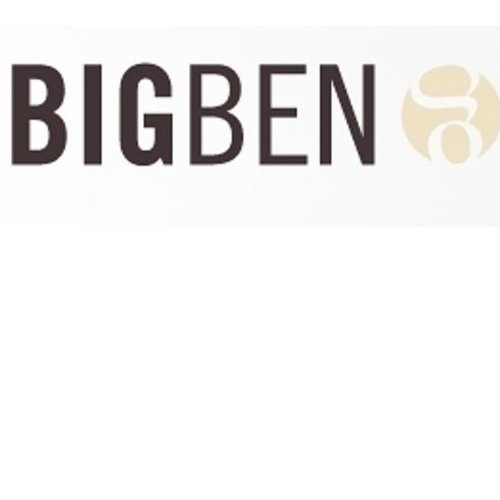 Big Ben Pipes
As is known to most of us, the Big Ben tobacco pipe is made by the firm Gubbels in Roermond. This Dutch product has a very good reputation in the world and the pipes are exported worldwide. 
But the pipes were only produced shortly after the Second World War by the firm Gubbels. Gubbels began at that time with the production of tobacco pipes themselves and had acquired the trademark rights of Big Ben from a wholesaler from Amsterdam. Because this was already a well-known brand, they did not have to start from scratch. 
Big Ben stands out for its excellent quality and a perfect finish. Personally, I think it's wonderful how the natural colors of the browner come into their own. Their range includes classic but also very progressive new models. 
Take a look at the Hilson pipes that are also made by Gubbels. Often the same models, which I still have in stock at the old price.
It is very easy to buy your pipe online, because we have a very large selction of BigBen pipes. When you order before 16.00 h. your pipe will be shipped on the same day.
Sold Big Ben Smoking Pipes: