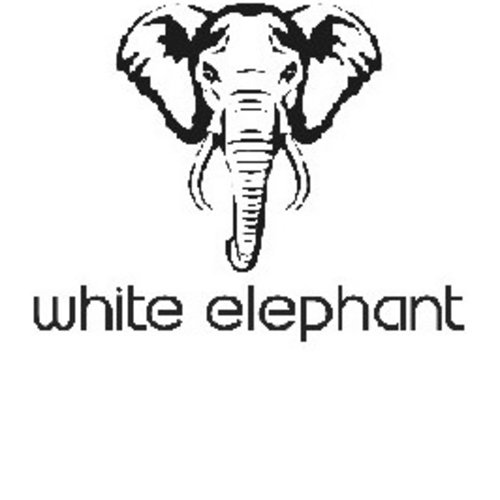 White Elephant Pipes
Shortly after the Second World War, Robert Maderholz started a tobacco pipe manufacturing company. I dare not say how and what, because there is very little to be found about it. He continued to do this until 1984, after which his son took over the company. He mainly focused on making filters for in the pipe, for which he had developed a machine. In the early years, these were 6 millimeter filters filled with meerschaum from Tanzania. This gives a clear explanation of the brand name. Nowadays only meerschaum from Turkey is used, it is of a better quality. Over the years they have of course moved with the times and 9 millimeter filters, pipe cleaners and filters with carbon have been added.
In May 2019, the company was acquired by the German company Kopp. At the same time, the design was renewed and products were added. Since the beginning of 2022 they also carry various lines of tobacco pipes.
Sold White Elephant pipes