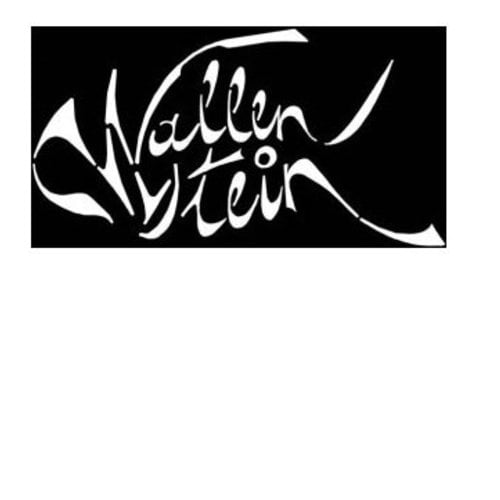 Roger Wallenstein Pipes
Roger Wallenstein is the pseudonym for Rupert Wagner. This German pipe maker is very forward-looking and innovative. The love for Ireland and delicious food from the sea can be found in his designs, finishes and names. As a student he already made a discovery tour through Denmark in search of his great examples.
His models are very exceptional in shape and color. Often they are short models, made according to his own preference. Since 2008, Wallentein has developed a new finish called Driftwood. The pipe is simply made of briar, but is very similar to driftwood.
Sold Roger Wallenstein pipes