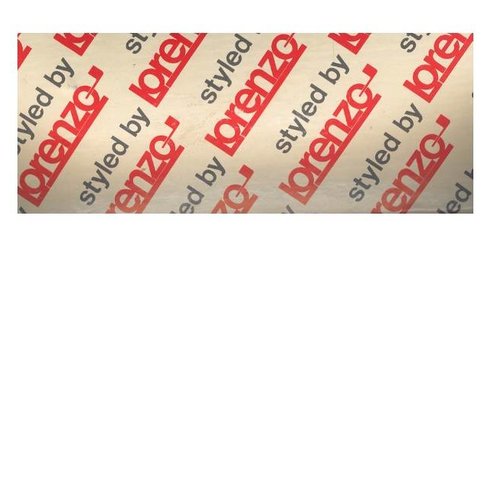 Lorenzo Pipes
In 1900 two brothers from the Italian Varese started the pipe factory Fratelli Lana. They make cheap simple pipes for the local market. In 1922 the company is sold and continues under the name Tagliabue Mannufattura. They are working hard on the road and the factory grows into a company that employs 120 people. In particular, pipes are made for other companies. In 1969, the name Lorenzo comes into the picture for the first time. They are going to make better quality pipes with their own appearance named after their director.
Since the death of director Lorenzo Tagliabue in 1987 it has been quiet, until in 1988 the rights of the name Lorenzo are taken over by the Aliverti family. One of their ancestors has worked for the Lana brothers.
Today the pipes are still made in Italy, only the cheaper pipes are made in Albania.
In general, Lorenzo pipes are characterized by their robust design and their matt finish, a sturdy pipe that does not fit into a small hand. Of course there are also exceptions.
Sold Lorenzo pipes