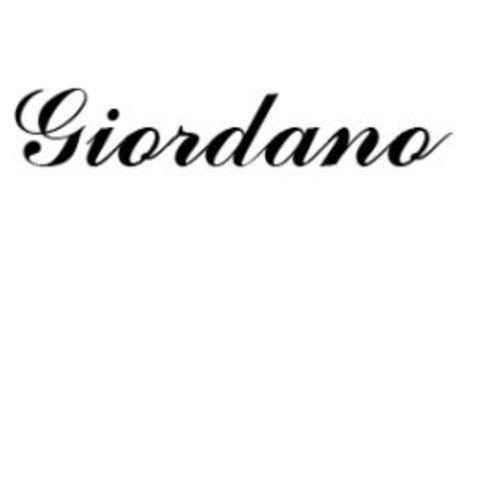 Giordano Pipes
Giordano pipes are not produced by the Italian pipe maker Domenico Giordano, as is often assumed. The German pipe importer Sven Assmann, owner of the company of the same name, has owned the Giordano rights since 1999 and has been selling tobacco pipes under this name ever since. A smoker himself and therefore connected to the pipe, he tries to inspire younger pipe smokers for Giordano pipes with a modern finish. Competence, expertise and excellent contacts with the pipe makers give rise to an interesting offer.
Giordano pipes are made exclusively in Italy by various pipe manufacturers. The Giordano pipes are designed according to the designs and specifications of Sven Assmann. The announcement of which series is manufactured where, remains a trade secret - names of the manufacturers are not mentioned. Other importers act in the same way and that is why this practice is customary.
The model series offer an unusual design. The pleasure of experimenting the customer on the one hand and implementing his specifications on the other hand is due to this exclusive offer. In collaboration with qualified pipe makers, elegant and creative pipes are made in Italy. Harmony and balance in the design of the models are the recipe for the success of the Giordano pipes, which are offered at a fair price.
Many models - some have been unchanged for years - are now classics, which are appreciated by pipe smokers for their excellent smoke characteristics. Giordano Pipes have acquired a reputation and achieved a good position in the market, although no annual pipes or other limited editions are offered.
Success does not come naturally, it has to be worked for. True to this motto, new ideas are constantly being developed and realized. Each year, one to two new Giordano pipes are presented.
Sold Giordano pipes