All products are added to your cart.
Chacom Pipe Cleaners White Conic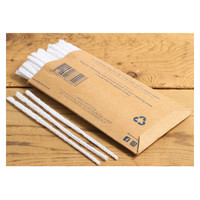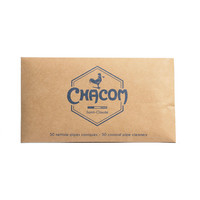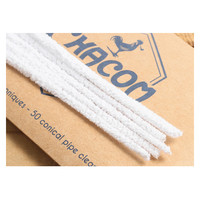 Related products
Pipe Kristiansen Brandy L
This is a brand new pipe made by the Danish pipemaker Kristiansen in Italy. Beautiful hand made smooth briar pipe in a dark brown finish. Acrylic mouthpiece, without filter.
Pipe Peterson Churchwarden Spigot Green Prince
Beautiful green Irish, smooth briar pipe with a sterling silver spigot. Without filter.
Pipe Winslow Crown Viking
This is a brand new pipe made by Poul Winslow in Denmark. Made of Briar hand selected personally by Poul himself.