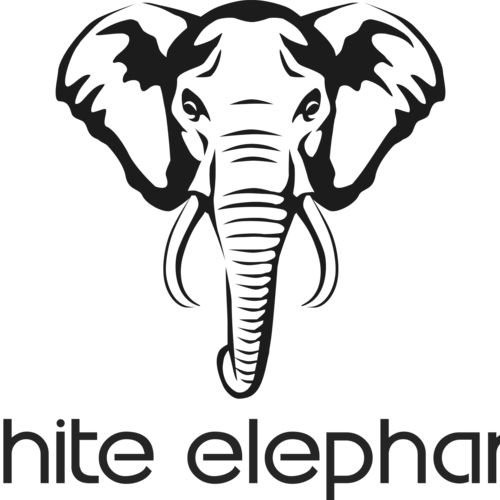 White Elephant
Michael Paderholz, the son of the German pipemaker Robert, developed the first automatons for pipe filter production. He started with Meerschaum granulate filters and White Elephant is the only filter with Meerschaum worldwide. Before the Meerschaum came out Tansanie, but nowadays it's coming from Turkey.
Later on active charcoal filters and pipe cleaners were added.
In the 2019 the company has been sold to the German Kopp company. Same products with a new fresh design. For a more pleasant smoking experience they reduced the content of the filters with 15% (Superflow).